Automatic Door Repairs
When looking for Automatic Door Repairs, choose Star Doors Ltd
When choosing Star Doors Ltd for Automatic Door Repairs, you can expect:
A team that has a vast amount of experience within the industry.

Emergency call-out to get you out of the toughest of situations.

A free, no-obligation quote.

All quotes to be provided at a competitive rate.

An overall, outstanding service by Star Doors Ltd.
Fantastic company to work with, efficient and great customer service. We was really happy with the fire door fitted.
About Star Doors Ltd
When looking for a company that specialises in automatic door repairs, it's highly important for you to pick a firm that has a passion accompanied by vast experience within the field. At Star Doors Ltd, we specialise in a wide variety of door services for both domestic and commercial clients.
Having established our organisation from the ground up many years ago, Star Doors Ltd has managed to obtain a particular skill set that cannot be matched.
Whether you're looking for manual or automatic door repairs within Suffolk, Norwich or any of the surrounding areas, Star Doors Ltd can provide you with a  free, no-obligation quote at a competitive rate. Furthermore, we provide 24-hour emergency call-out services for when you're in a predicament.
For automatic door repairs or for anything else, get in touch with Star Doors Ltd today.
Reliable Automatic Door Repairs
If you're looking for nothing but high quality automatic door repairs in Norwich, Suffolk or any of the surrounding areas, Star Doors Ltd is the place for you. At Star Doors Ltd, we offer fully comprehensive automatic door repairs for both new and existing clients. Whether you'd like to get booked in for a repair or require a speedy emergency call out service, we can provide something that will keep you coming back for more.
So, when looking for automatic door repairs in Norwich, Suffolk or the surrounding locations, ensure that you choose Star Doors Ltd as your first choice and get in touch today.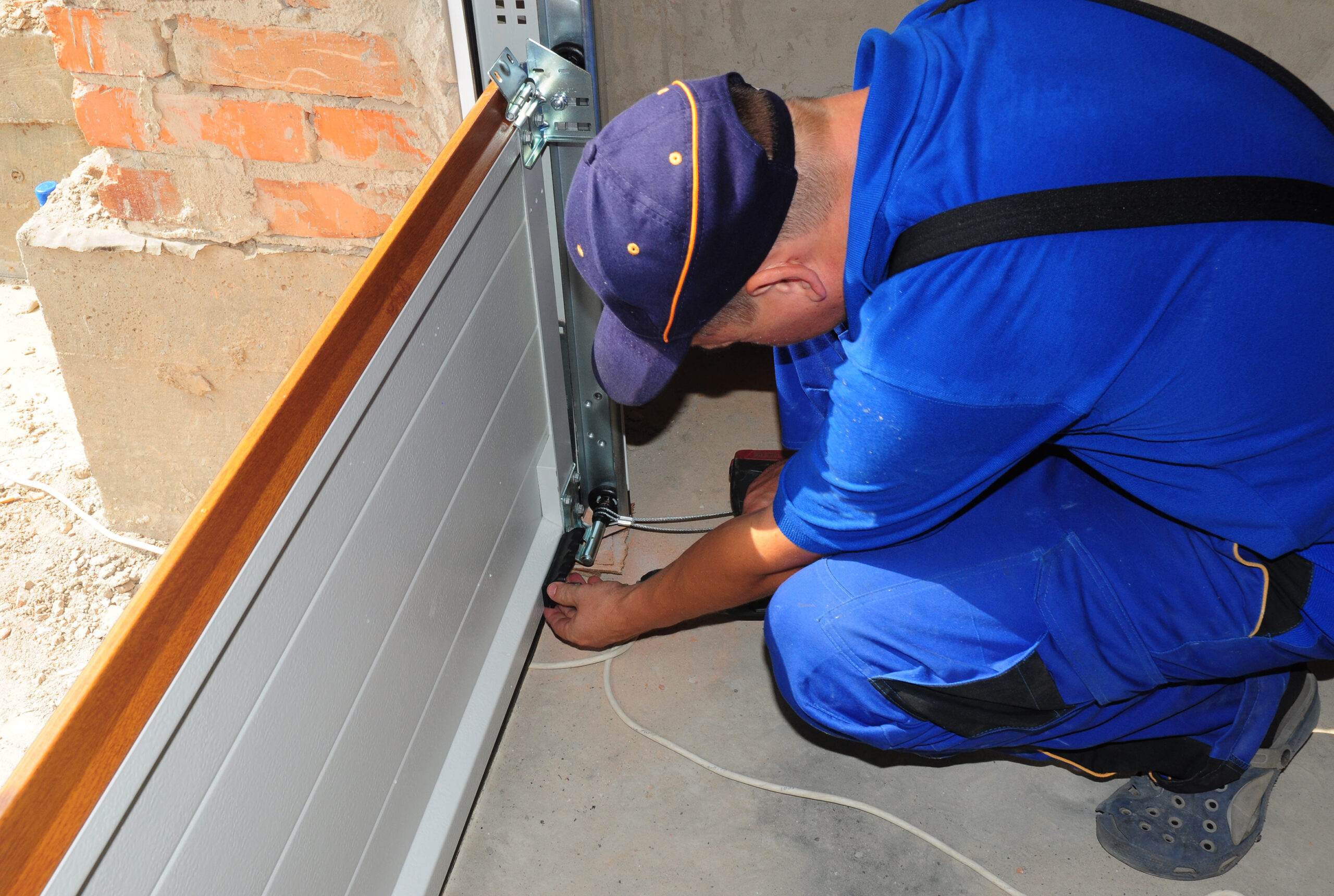 Why trust Star Doors Ltd?
Our highly qualified staff have an abundance of knowledge and expertise within our industry. Due to this, we have built an excellent reputation and have gained a large clientele. Above all, we pride ourselves on offering a high-quality, efficient, and cost-effective service. We carry out all work in both an efficient and timely manner.
Being experts across all types of automatic doors, Star Doors can cater to your requirements and work to find the best solution for you. We complete the job as quickly as possible and provide excellent service and communication throughout the entirety of the process.
Contact Us
No job is too big or too small for our experienced engineers – we can meet your individual requirements. Also, we offer a 24/7 out of hours service to repair or secure doors on sites across the South East of England. We strive to not only meet your expectations but to exceed them.
So, don't settle for any less than the premium, high-quality finish that you deserve. Contact Star Doors today for high-quality automatic door repairs.
Contact details
We are a recognised specialist contractor which supply and fit a wide range of automatic door operators and complete packages into the retail, commercial, and industrial market segments.

Opening Time: 8.00 am and 17.30 pm.
Closing Time: 17.30 pm and 8.00 am.